Simple Southern Elegance Styled Shoot
the concept:
With this shoot, we wanted to create a classic southern affair for the young and modern couple. Upscale and refined elements were carried through the tablescape design, with timeless silver accents and a neutral color palette. A natural wood bar adorned with silver mint julep cups and a delicate floral arrangement created an atmosphere of a charming classic southern affair. The modern and geometric cake was a youthful play on a classic white wedding cake. All of the upscale and traditional elements in the decor are juxtaposed by a young and vibrant couple not afraid to let loose and enjoy their special day.
the venue:
The Rosemary Barn

Inquiries?
Are you a Wedding Industry Vendor looking to collaborate?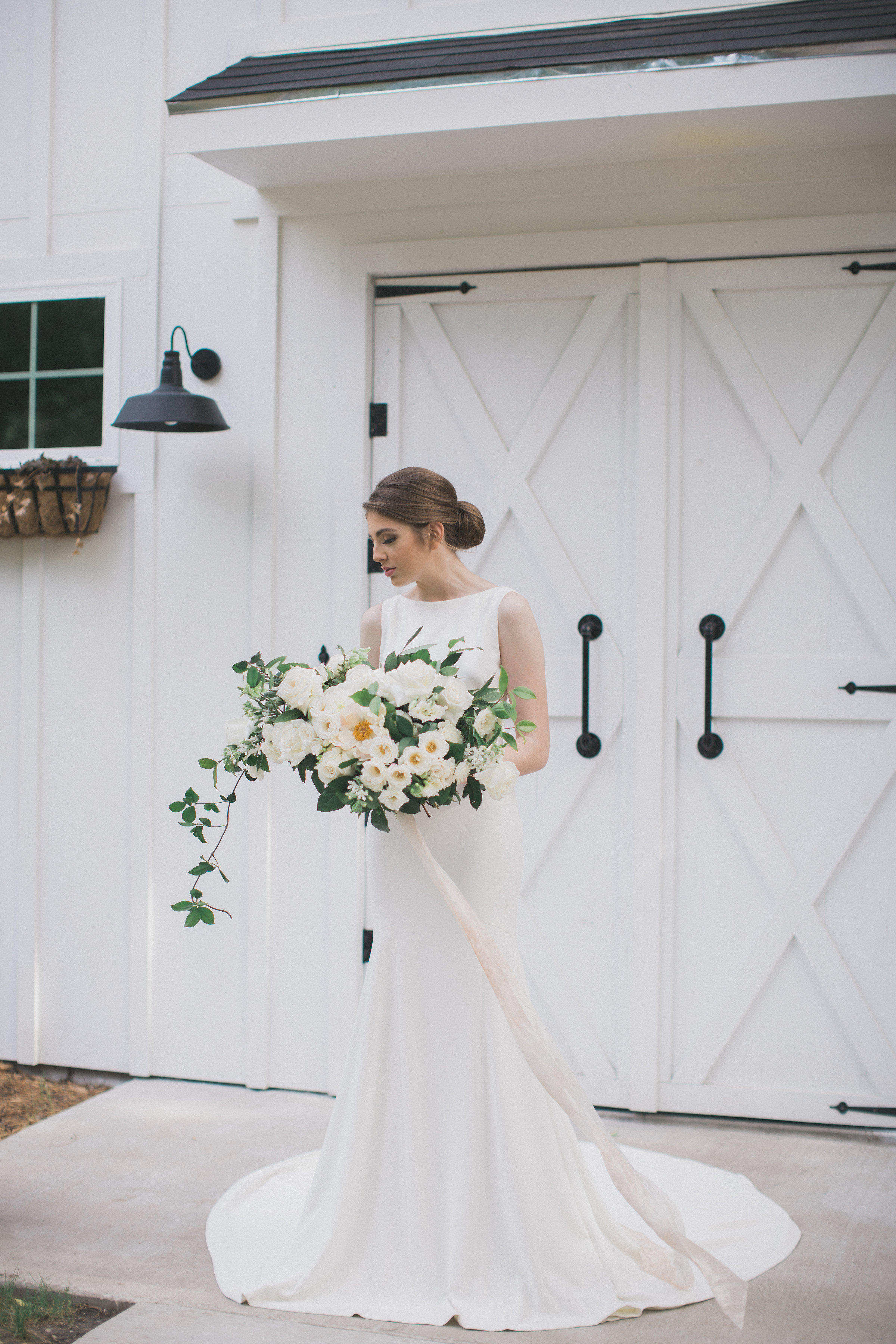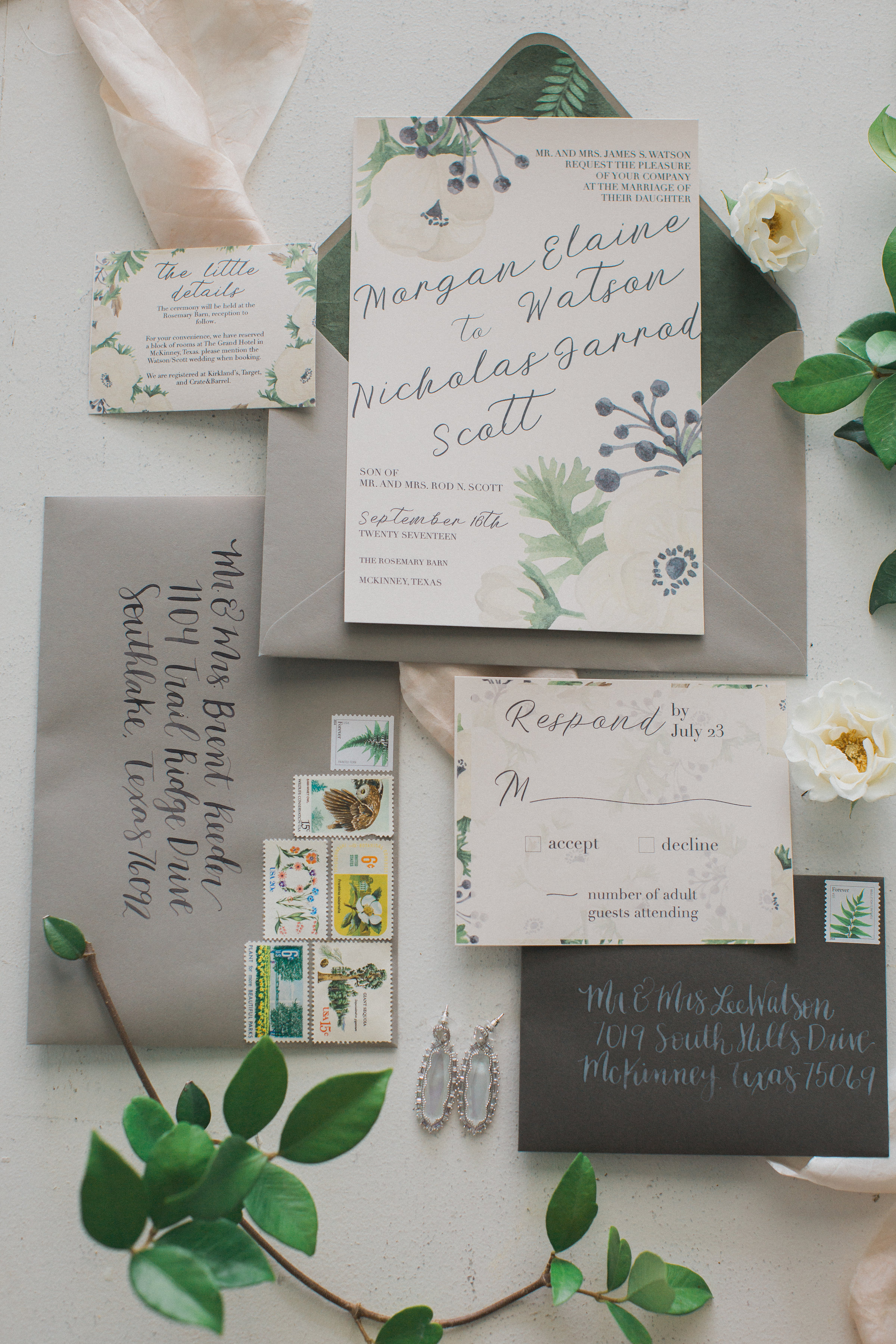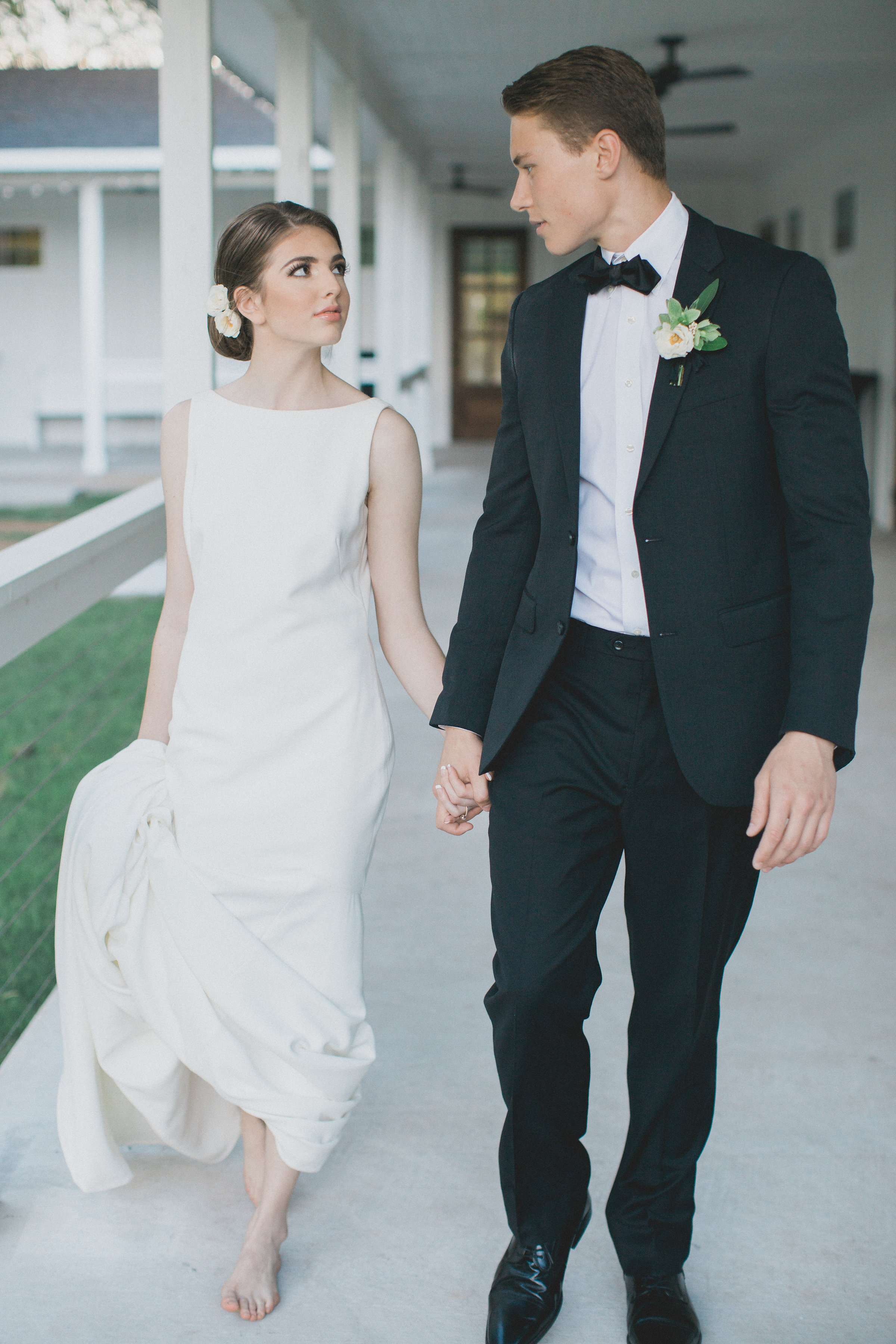 see more Sistered States Styled Shoots: